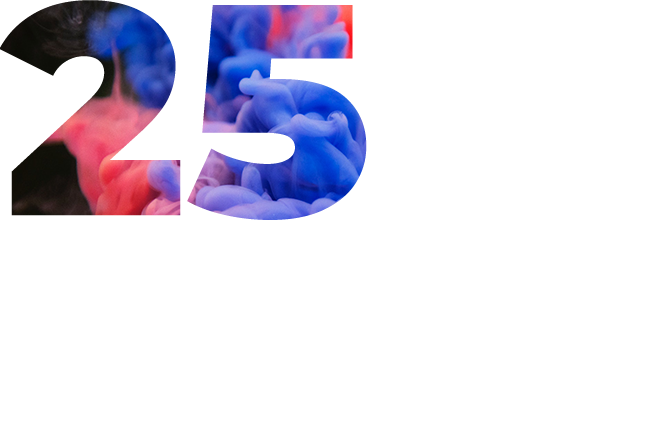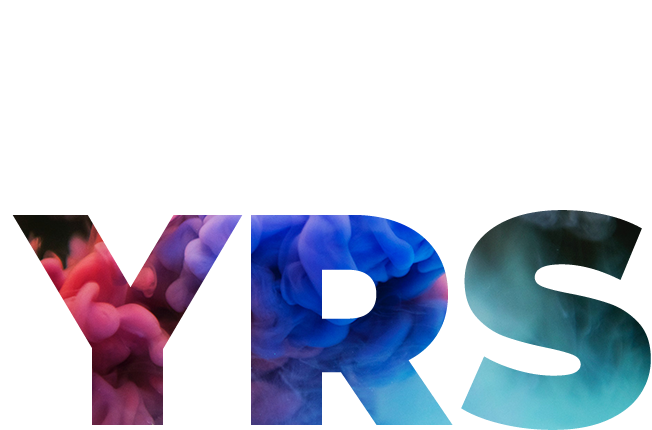 I can bring your ideas to life
Are you ready to design the future and drive business success through innovative solutions? For over two decades, I've harnessed the power of design to shape tomorrow, making a meaningful impact on businesses along the way. I'm a passionate and innovative designer who firmly believes that the best way to predict the future is to create it.
My experience
in Small Doses
Cross-Industry Expertise
Unlocking New Possibilities Through Multi-Industry Expertise.
Deep Expertise & Leadership
Discovery, User Experience, user Interface, and Interaction Design.
Solution Thinking
Elevating Challenges through Dedicated Solutions: The Art of Solution Thinking.