Petrobras faced a significant challenge: bringing together needs that were not addressed by any available system in the market, thus creating a new solution approach.
The project was highly demanding and involved an extensive discovery process, including a series of user interviews to understand their work routines. This process encompassed conversations with professionals at all hierarchical levels, from executives to operational staff.
The outcome was highly positive and led to the scaling of the solution to numerous oil platforms in Brazil.
A two-week interview process.
During this extensive process, we explored various possibilities, discerning what was feasible to pursue and what was not, leading to refining my approach and developing prototypes.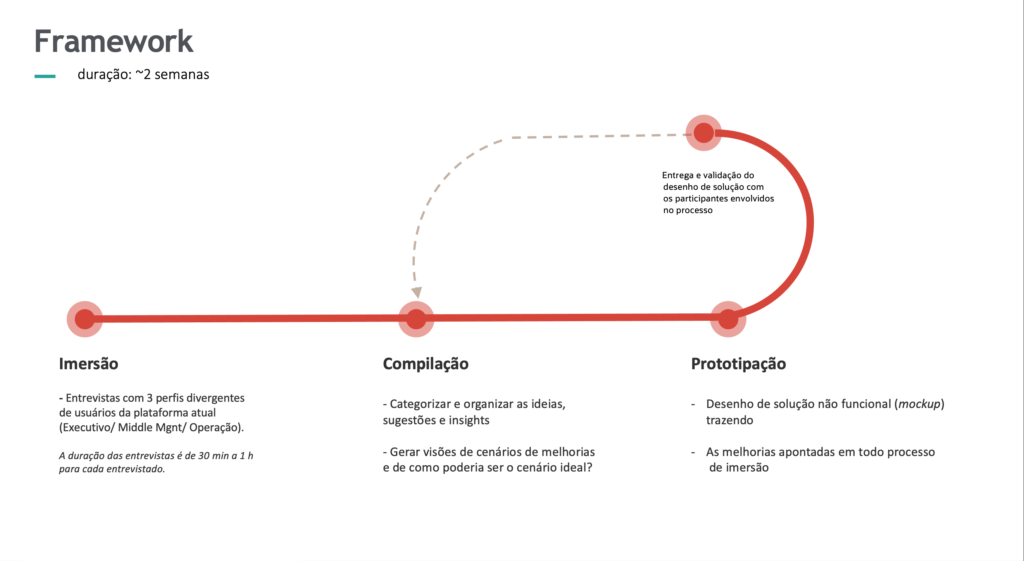 Conducting Interviews Across Varied Hierarchical Levels
Conducting Interviews with C-Suite Executives, Directors, Managers, and Operational Teams to Gain a holistic understanding of specific needs from diverse perspectives.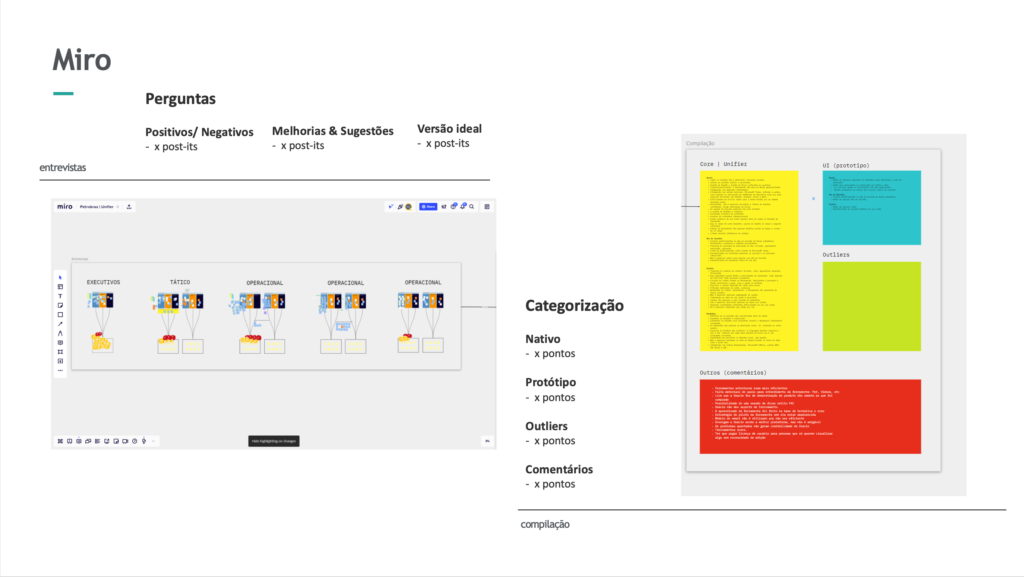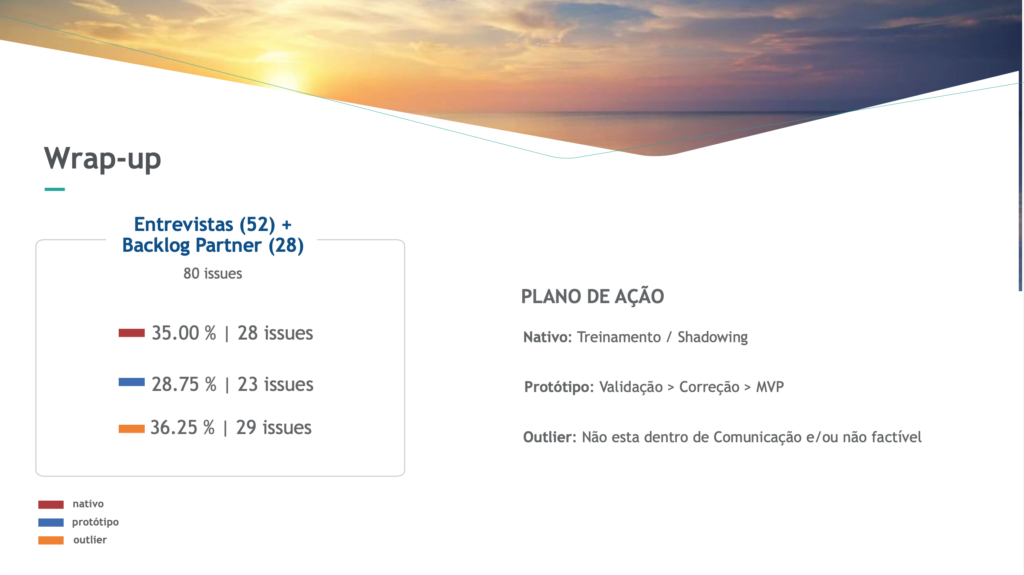 User Experience and User Interface
A new solution was developed based on multiple pain points identified within Petrobras. I leveraged the existing API resources within the corporation, employing a reverse engineering approach to decipher functional possibilities in operation. This involved cross-referencing the information mapped in the process, thereby eliminating what couldn't be achieved and highlighting what was feasible. The outcome was a resounding success in terms of delivery.